View Complete List of Professional Pest Management Sprayers
Featured Sprayers
Tank Capacity
Wand Type
Brand
Tank Material
Warranty
Nozzles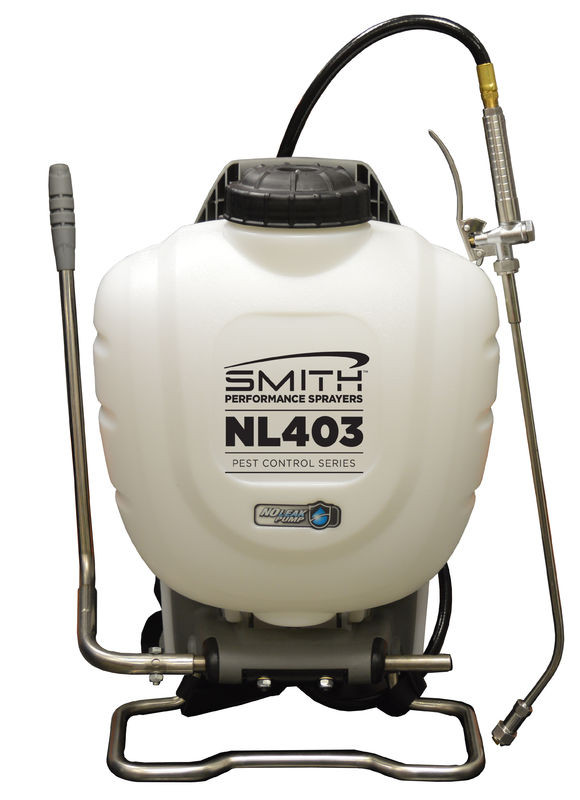 SKU # 190442
Please call for pricing
Smith Performance Sprayers are built to work as hard as you do. They are durable, professional products with an emphasis on chemical resistance and built to withstand the most demanding work conditions...
Add to Cart
Find A Store
4 Gallon
18" Stainless Steel
Smith Performance Sprayers
S2
1 Year Limited
4-Way Multijet (Fine Fan, Coarse Fan, Pin & Crack/Crevice)
What Are People Saying?
"Best ever!"
Sarah, Colorado
"Easy to use."
Ben, New York
"Simply awesome."
Pam, California
Top