View Complete List of Landscaping and Grounds Maintenance Sprayers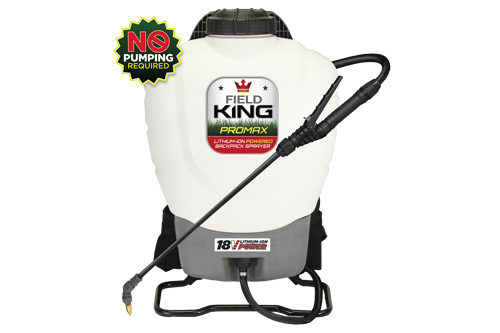 NEW! Lithium-ion Powered Backpack Sprayer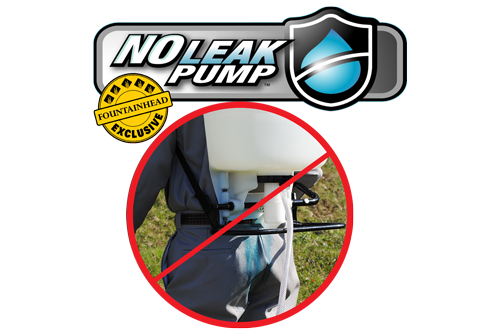 No Leak Pump Backpack Sprayers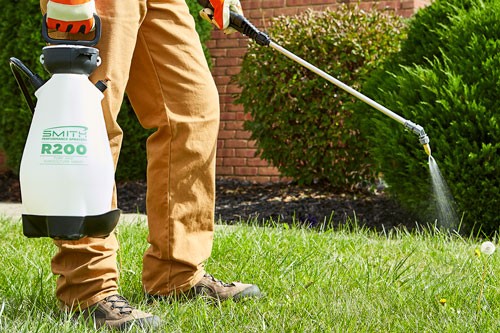 Compression Sprayers & Misters




Featured Sprayers
Tank Capacity
Wand Type
Brand
Tank Material
Warranty
Nozzles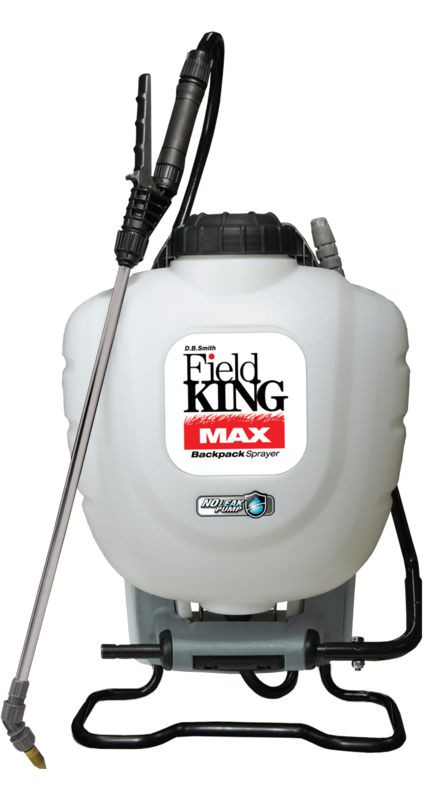 SKU # 190348
Price: $119.99


4 gallon capacity


No Leak Pump design does the work of a piston and diaphragm pump


Viton seals
...
Learn More
4 Gallon
21" Stainless
Field King
Poly
1 Year Limited
Brass Adjustable, Foaming, Fan, Cap Nut, Seal, 2 Brass Flat Fans
View Complete List of Landscaping and Grounds Maintenance Sprayers
Sprayer Highlights
Leak Prevention Cap and Check Valve
Durable Diaphragm Pump
Superior Shut-off - Nickel plated poppet, more durable than competitive plastic components
Viton® Seals and Gaskets - Engineered to provide maximum chemical resistance
Built-in Carry Handle
Wand Storage
Protected Battery Compartment
Up to 4 hours spray time per charge
Up to 50 gallons spray volume per charge
Troubleshooting
ML & O Tanks
R Tanks
S1 Backpacks
S2 Backpacks
Battery Backpacks
What Are People Saying?
"Best ever!"
Sarah, Colorado
"Easy to use."
Ben, New York
"Simply awesome."
Pam, California
Top