View Complete List of Home & Garden Sprayers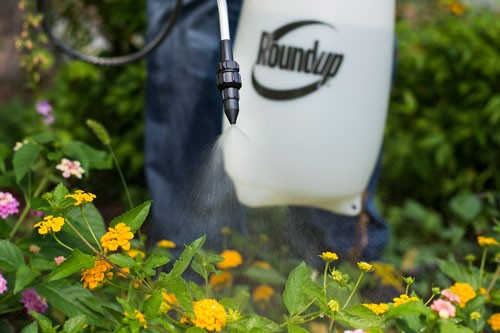 Lawn & Garden Care
Use Roundup brand or other concentrates to kill weeds and grass. Save $10 per gallon with a reusable sprayer.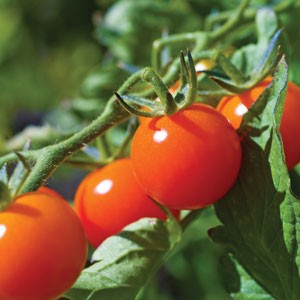 Fertilize your vegetables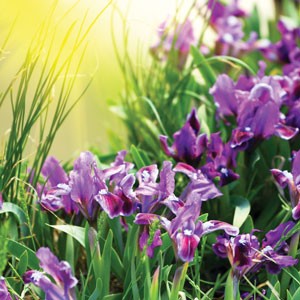 Water your flowers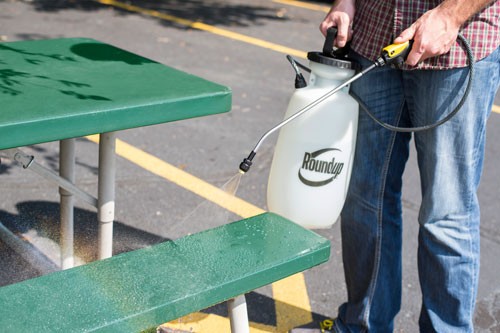 Cleaning
Using water-based cleaners you can wash your deck, car, siding, and even tricycles.
Clean siding using water-based cleaners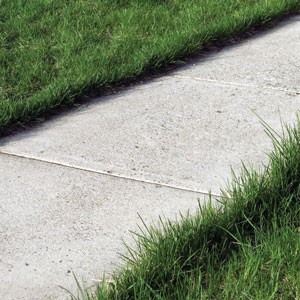 Concrete, pavers, and driveway cleaning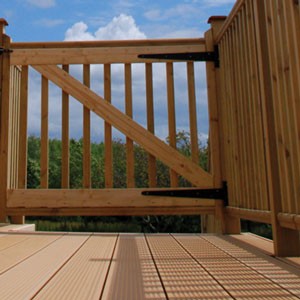 Deck washing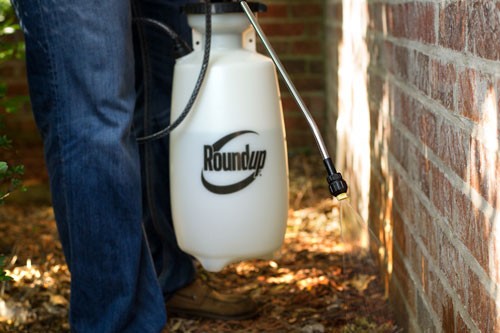 Control Weeds & Pests
Keep annoying pests away by applying water-based insecticides for ants, roaches, fleas, mosquitoes, and other insects.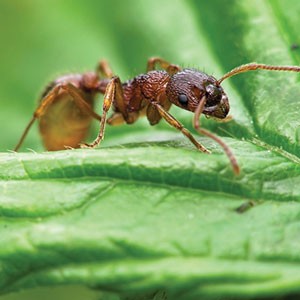 Control ants, roaches, fleas, mosquitoes, and other insects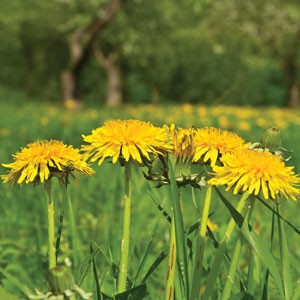 Use Roundup brand or other concentrates to control weeds and grass


Featured Sprayers
Featured Sprayers
Tank Capacity
Wand Type
Brand
Tank Material
Warranty
Nozzles

SKU # 190499
Price: $26.99
Scotts® Multi-Use Sprayer with deluxe 3-in-1 Nozzle.  The Versatile design is ideal for weed control, insect control, feeding and watering plants, cleaning siding and outdoor furniture...
Learn More
2 Gallon
Poly
Scotts
Poly
5 Year Limited
3-in-1 (Stream, Cone, Fan)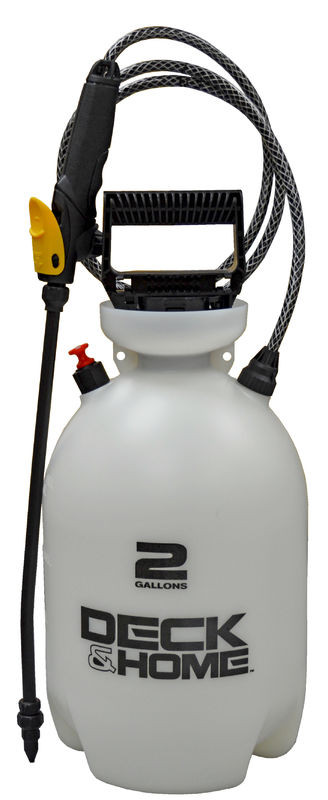 SKU # 190399
Price: $24.99
Smith™ Deck & Home™ Sprayer  - 2 gallon capacity


Lawn & garden, insect control, and watering


Use for deck sealers and cleaners. Not designed for use with stains
...
Learn More
2 Gallon
15" Poly
Deck & Home
Poly
1 Year Limited
4 nozzles: poly adjustable, 2 flat fans, and high performance foaming
Sprayer Highlights
Reinforced Hose
Safe, Auto-Pressure Release
E-Z 1-Step Assembly
Internal Filter Protects System From Debris and Clogs
Pump Less Technology, Pressurizes Sprayer with Fewer Strokes
Premium Shut-Off with Comfort Grip and Lock
Easy, No Spill Funnel Top
See-thru Tank with Fill Markings
Non-Corrosive Poly Wand
Exclusive 3-in-1 nozzle (available on select models)
Troubleshooting
ML & O Tanks
S1 Backpacks
S2 Backpacks
What Are People Saying?
"Best ever!"
Sarah, Colorado
"Easy to use."
Ben, New York
"Simply awesome."
Pam, California
Top